SENIOR RECREATION
We have various activities and recreation opportunities for senior citizens.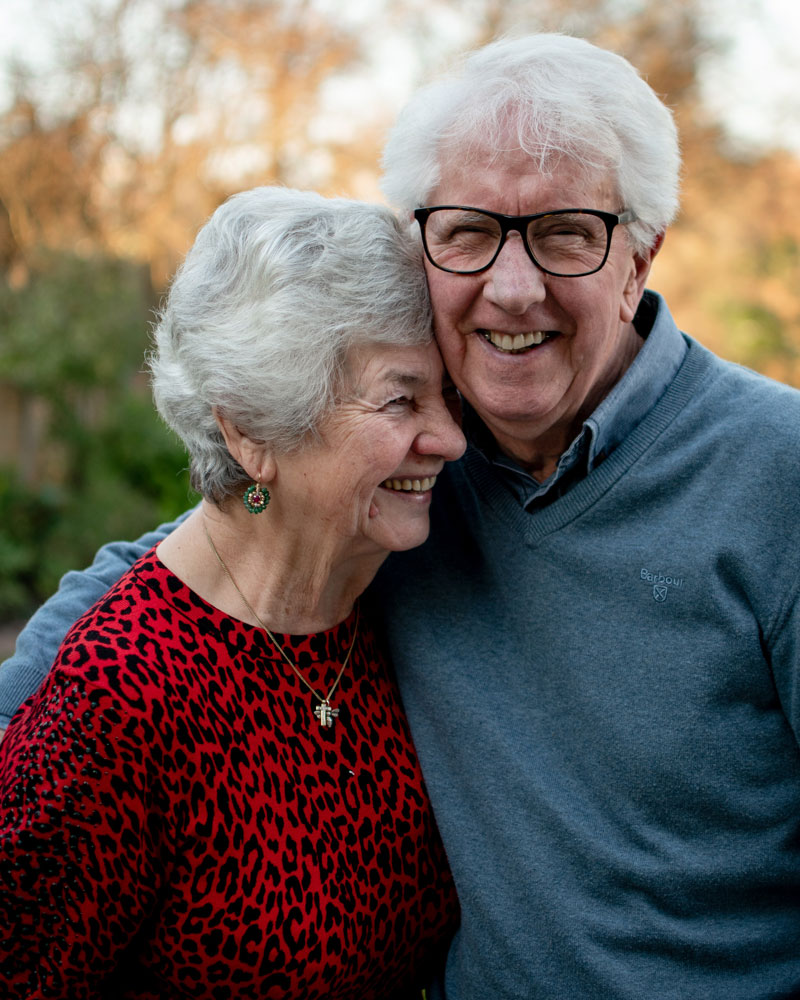 SENIOR RECREATION OPPORTUNITIES
BEL-AIR SENIOR RECREATION CENTER
2107 Coutry Club Road – Tupelo, MS 38804  /  Phone: 662-841-3791
The Center is open the following days and times:
Monday, 9:00am-12pm

Tuesday, 9:00am-4:00pm

Wednesday, 9:00an-11:00am

Thursday, 9:00am-3:00pm
Various activites are available on a daily basis in which anyone 50 years plus can participate. We scrapbooking, arts and crafts, card games, and line dancing classes. Come join this active group of individuals who love to stay busy and have fun! Call Pat Clark with any questions about the Bel-Air Senior Recreation Center or stop by and see what we have to offer.
DUPLICATE BRIDGE CLUBS
Tupelo Duplicate Bridge Club has games 3 days a week. Monday, Wedensday and Friday at 1:00pm. This is a fun group that welcomes players of all levels and offers lessons for beginners. There is always great food and fellowship to enjoy with players of all ages! Don't have a partner? Don't worry! Call Jeremy Herndon, the Club Manager and he will find the perfect partner for you. Also contact him for party bridge, lessons or fundraisers. 

Jeremy Herndon, Club Manager 662-321-1261
TUPELO BALLROOM DANCE CLUB
The Tupelo Ballroom Dance Club is an outlet for social intereaction with individuals who enjoy ballroom dancing or those interested in learning. Free classes are offered at the Dance Studeo each Monday night 7:30pm-9:00pm. A dance is held each month. For more information on upcoming dance dates, times and locations, please visit www.tupeloballroomdance.blogs.com
YOUNG AT HEART CLUB
The Young at Heart Club is a group for senior adults 50 years and older. The group is a great way to meet other seniors within the Tupelo area. The YAH Club meets 6:30pm the 1st, 2nd, 3rd and 4th Thursday nights of the month at the Bel-Air Center. Each night there is music and dancing. Special programs which usually involve holiday programming/dress-up events are scheduled throughout the year. Each participant pays $5.00 per person each Thrursday. Catered events are $7.00 per person. 
LIVELY HEARTS CLUB
The Lively Hearts Club is a group of seniors that meet at the CC Augustus Center the 2nd and 4th Friday of the month. Various activities are available. More information to come soon on LHC.
AQUATIC SENIOR RECREATION
The following link is to the Tupelo Aquatic Center. It's site has all the details you might be looking for to all the senior adult aquatic programming. Please feel free to contact the Aquatic center with specific questions. Phone: 662-840-3768