OREN DUNN MUSEUM
Learn more about the stories from Tupelo's past.
ABOUT OREN DUNN CITY MUSEUM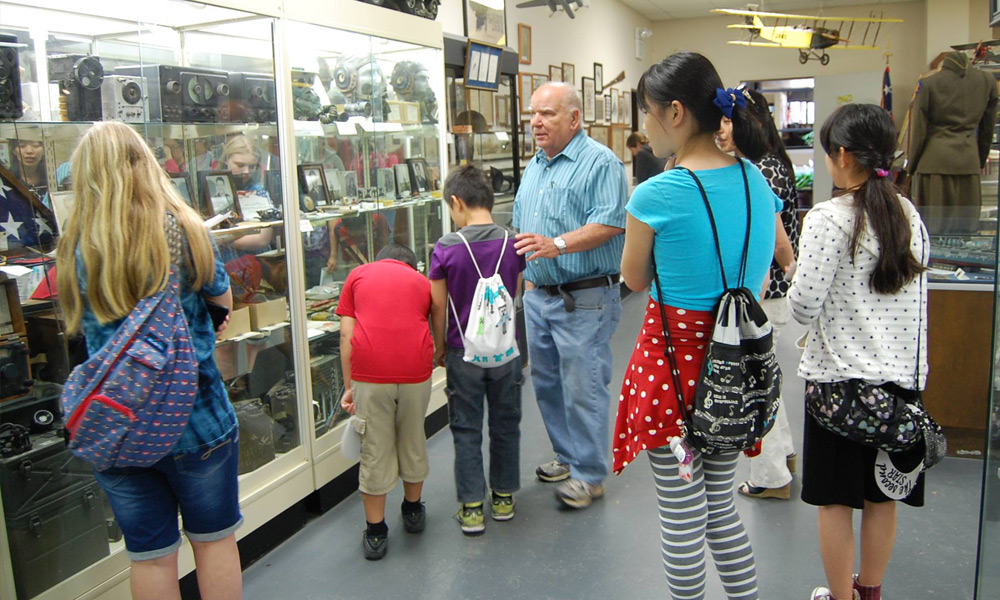 The Tupelo Story, from the time we were under a sea during the Mesozoic Era until dancing downtown on New Year's Eve in 2020, provides those who come to visit the Oren Dunn city Museum with a glimpse into the varied stories that make up the All-America's big story of community, growth, and unity.
Come, witness how the railroads built a community of subsistence farmers into a city that leads Mississippi in many ways. Return to the days fo soda jerks, dough burgers, and, yes, the King of Rock n' Roll by strolling through the ground and entering the halls of what once was a birthing barn for award-winning Jersey cattle.
Open from 8 a.m. until 5 p.m., Monday through Friday, the Oren dunn city Museum hosts monthly events that delve deep into the stories of Tupelo with special speakers and even musical guests.
Located in beautiful Ballard Park, once the home of Rex and Nelle Reed, the Oren Dunn City Museum welcomes you.
HOURS OF OPERATION
Monday – Friday
8:00 a.m. – 5:00 p.m.
CONTACT INFO