YOUTH SOFTBALL
We provide kids with the option to play youth recreational softball or Mississippi Express.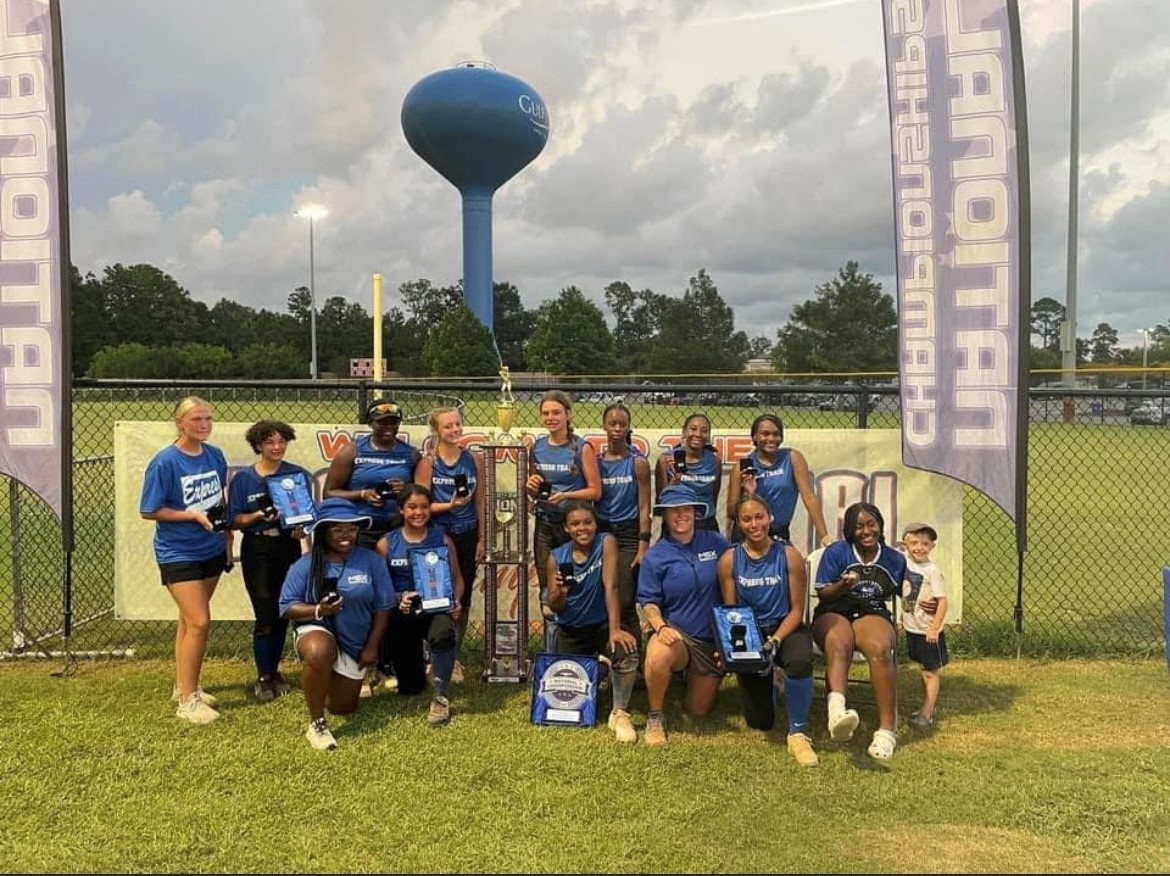 YOUTH RECREATIONAL SOFTBALL
Recreational Softball is designed to offer all players a chance to experience the game from t-ball to 13U. Games are played during the week and it is open to all players aged 4-13. The recreational softball programs goal is to teach the basic fundamentals and sportsmanship. The Veterans Softball complex has four lighted softball fields located at Veterans Sportsplex at Veterans park with restrooms and a concession stand.
REGISTRATION DATES
ESTIMATED START DATE
DAYS OF THE WEEK
AGES
4 – 13 (Age before  December  31, 2022)
COST
$45 for City Residents
$55 for Tupelo School District (non-city res.)
$70 for Lee County Residents
To register please look at top right and click login/register.
YOUTH COMPETITIVE SOFTBALL
Mississippi Express Softball is the highest level of softball offered by Tupelo Department of Parks and Recreation. Age divisions range from 8U-18U, and are sanctioned through  USA Softball and USSSA Softball. Coaches are voted on by the Tupelo Softball Association Board, and players are chosen each year through a tryout evaluation. The tryout evaluations rate each participant on fielding, mobility, arm strength, accuracy, speed, bat control, and power.
REGISTRATION DATES
ESTIMATED SEASON
August – November & February – June
DAYS OF THE WEEK
Monday, Tuesday, Thursday, and Weekends
AGES
7 – 18 (Age before December 31, 2022)